COME VISIT Medina Community Church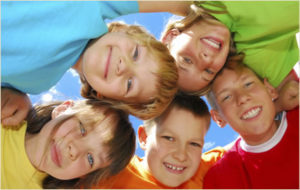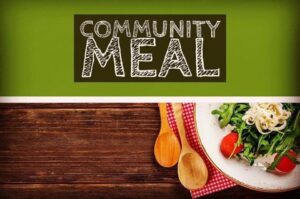 Join us Sunday mornings for Medina Kids at 9:30 and 11:00 a.m. Sundays.
Kids Blast is off for the summer
Free dinner for our community
August 20th from 6 to 7 p.m.
Drive through dinner provided.
Medina Music Festival
September 24th (4:00 – 8:00 p.m.)
We are looking forward to being a part of this event in the South Towne District of Medina. We will have a stage area with outside music, inflatables, food trucks and the Magical Train. Come and join our volunteers for the day to make this event a success. Sign up at church at the information table.