COME VISIT Medina Community Church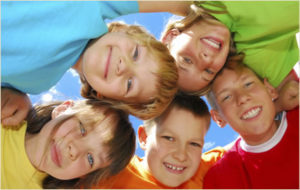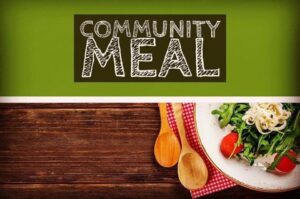 Join us Sunday mornings for Medina Kids at 9:30 and 11:00 a.m. Sundays.
Kids Blast is off for the summer
This Month's Newsletter
Free dinner for our community
November 12th from 6 to 7 p.m.
Drive through dinner provided.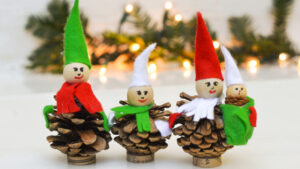 Holiday Craft Show
November 5th – 10:00 a.m. to 4:00 p.m.
With over 20 vendors we know there will be something for you to buy for the holidays. Come and shop! Also enjoy some delightful snacks and even a sandwich. It's time to get into the Christmas spirit!