COME VISIT Medina Community Church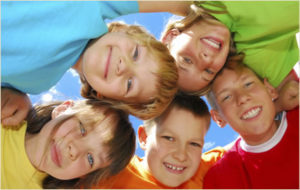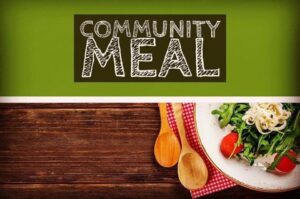 Join us Sunday mornings for Medina Kids where we study the Bible and learn how it relates to life – 9:30 and 11:00 a.m. Sundays.
Kids Blast and youth groups will meet again in February.
Free dinner for our community
February 12th from 6 to 7 p.m.
Drive through dinner provided.