COME VISIT Medina Community Church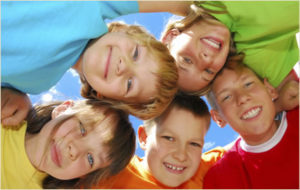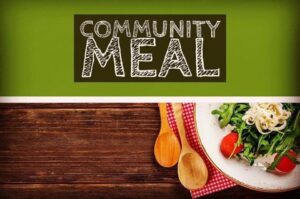 Join us Sunday mornings for Medina Kids at 9:30 and 11:00 a.m. Sundays.
Kids Blast is off for the summer
Free dinner for our community
July 16th from 6 to 7 p.m.
Drive through dinner provided.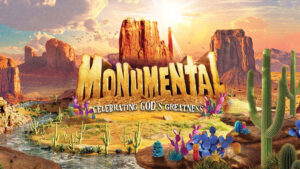 July 11-15
5:45 dinner/6:00 to 8:30 p.m. VBS
New Friends! Amazing games, crafts and interactive Bible time. Your kids will have a howlin' good time at Monumental VBS.
Ages we serve? – 4 year olds up through Jr. High