COME VISIT Medina Community Church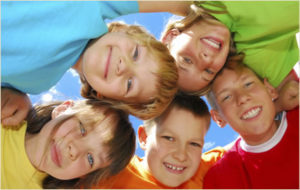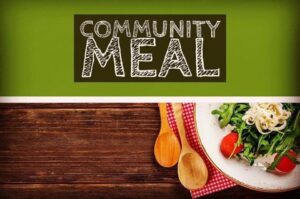 Join us Sunday mornings for Medina Kids where we study the Bible and learn how it relates to life – 11:00 a.m. service. On the 20th we will have both services for your child.
Free dinner for our community
June 19th from 6 to 7 p.m.
Drive through dinner provided.
Church Picnic – Sunday June 13th
Join us as we celebrate our 40 year church anniversary. We will gather after church for a picnic with games and inflatables to make for a fun event. The Lord is good and we can finally enjoy some awesome time of fellowship. So good gathering as a community! Everything for the picnic is being provided so just show up for church and join us for the meal.