COME VISIT Medina Community Church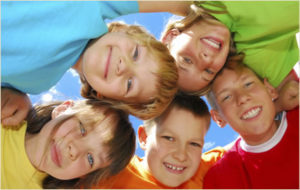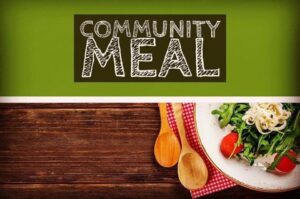 Join us Sunday mornings for Medina Kids at 9:30 and 11:00 a.m. Sundays.
Kids Blast is off for the summer
This Month's Newsletter
Free dinner for our community
April 15 from 6 to 7 p.m.
Drive through dinner provided.
Join us for a fun family event on Wednesday April 5th. Our annual Easter Celebration includes an Easter egg hunt for the kids, dinner and inflatables and games. it takes place from 6:00 to 7:30 p.m.
Then on Thursday we have our Maundy Thursday (April 6th) dinner and fellowship time with communion to follow. We meet at 6:00 p.m. for dinner. Bring a side or dessert to share.
Community Night
Wednesday March 29th is our last Community Night. Join us for our dinner at 6:00 p.m. – Hot dogs and hamburgers! Then we will have our study and Kids Blast from 7 to 8 p.m.