COME VISIT Medina Community Church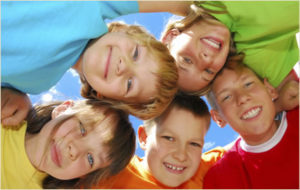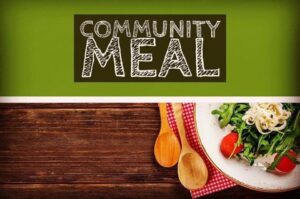 Join us Sunday mornings for Medina Kids where we study the Bible and learn how it relates to life – 9:30 and 11 a.m. Sundays.
Free dinner for our community
October 23 from 6 to 7 p.m.
Drive through dinner provided.
September 16th at 7:00 p.m.
Call the church office for more information (330-723-5155)
October 9th – Fall Fest 5 to 9 p.m.
2351 Abbeyville Rd. Valley City
Please join us for a fall gathering at the Davis house. Water, lemonade and smoked brisket will be provided. Please bring a side dish to share. Weather permitting we will have a hayride and bonfire.