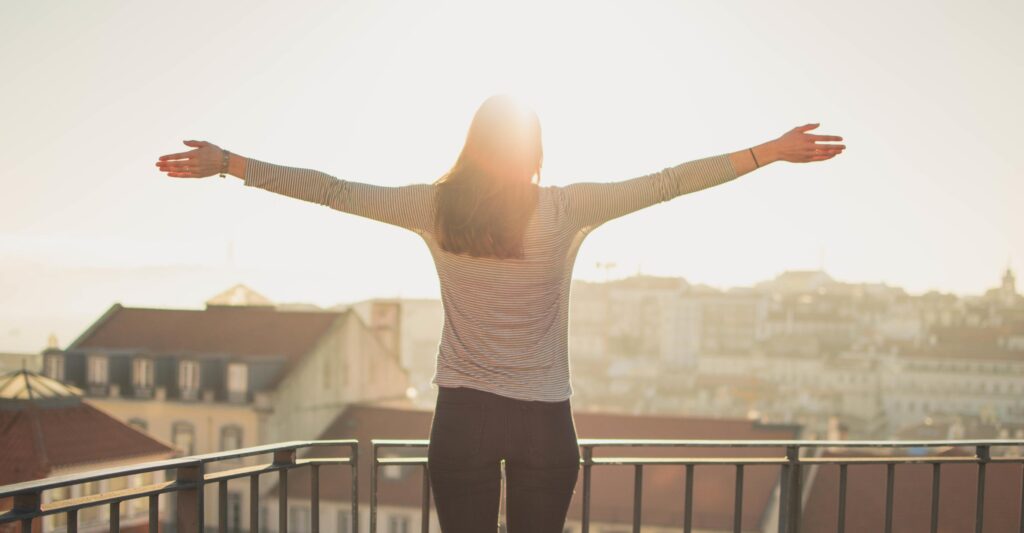 Ontrack (Jr. High)
Without a Jr. High ministry students begin to wander in their faith. We have found that this ministry is a vital bridge between elementary school and High School. We have a youth class on Sundays at 9:30 a.m.
Our Jr. High students love to come back in the evening (5-6:30 p.m.) to experience youth group. We meet to have some fun while covering more topical issues in a relaxed, informal setting. We are using Right Now Media resources which provide quality teaching videos that impact our teens at their age level
We also have a number of activities which provide opportunities for our kids to bring their friends. We do an overnighter at Salt Fork in the fall and at Kalahari Waterpark in the winter. Nerf gun battles, Putt and Stuff, Laser Quest, and cook-out are a few of our activities. One of the kid's favorite games is an old school one called Kick the Cans. Whatever the activity, rest assured the teens are NEVER bored. We believe church should be engaging and relevant. They're learning about how vital a relationship with the Lord is during a time when there are lots of questions about life and self-image.
Our middle school teens are serious about serving the Lord. We go and do missions at our yearly mission trip to N. Carolina. Check out the Student Life Camp we go to at Ridgecrest in North Carolina.
Student Life (High School)
High school students are at a vitally important crossroads in their lives. They are in a unique position to grow, learn, and do as never before. Our Student Life ministry addresses high school students' unique challenges, needs, and opportunities through Biblical teaching in the context of relationships'
Student Life meets Sunday evening (5:00 to 6:30 p.m.) for a more informal time where we cover a variety of topics in a more informal setting. We also have a number of activities like retreats, hockey games, Lazer Quest, and game nights to name a few.
Missions
Student Life has a three year missions rotation. One summer we hook up with a college ministry CRU to do beach evangelism along with service projects in Myrtle Beach. The next year we serve at risk children at Camp Ray Bird in S. Bend, Indiana. Then we head to the Bahamas to do cross-cultural ministry with the
Haitians, the poor of the poor in Nasaua.
If you have questions about our Student Ministry area, please contact Pastor Doug at 330-723-5155 or email him at dougdavidson@zoominternet.net